DEPARTMENT OF ARTIFICIAL INTELLIGENCE (AI) & MACHINE LEARNING (ML)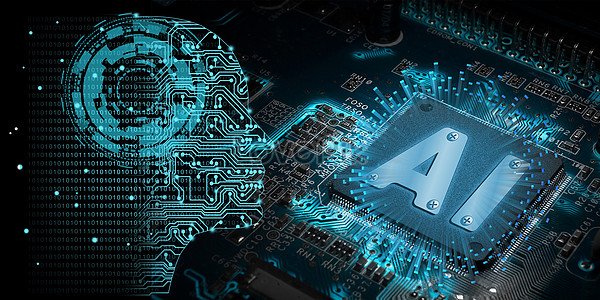 About the Department
Department of AI & ML Engineering, Initiated in 2021, offers 3 years Diploma - Artificial Intelligence and Machine Learning Engineering programme. The main goal of artificial intelligence (AI) and machine learning is to program computers to use example data or experience to solve a given problem. To impart the knowledge of AI & ML, the department of AL & ML offers training to students on the latest updates of AI & ML engineering technologies.
Objective of the Department
To create the most conducive environment for quality academic and research oriented education in computer science and engineering and prepare the students for a globalised technological society and orient them towards serving the society.
To impart high quality professional training and with an emphasis on basic principles of computer science and engineering.
To impart moral and ethical values, and interpersonal skills to the students
To empower the students with the required skills to solve the complex technological problems of modern society and also provide them with a framework for promoting collaborative and multidisciplinary activities.
About the Course
Diploma in Artificial Intelligence and Machine Learning is diploma programme withadvanced learning solutions imparting knowledge of advanced innovations like machine learning, often called deep learning and artificial intelligence.
Many successful applications based on machine learning exist already, including systems that analyse past sales data to predict customer behaviour ,recognize faces or spoken speech, optimize robot behaviour so that a task can be completed using minimum resources, and extract knowledge from bioinformatics data.